I work almost entirely in black and white, using traditional analogue photographic techniques, and hand process and hand print all my own work. Apart from three years at university in York, and one year living in Berlin, I have lived all my life in the south of England. For the last decade or so I have lived in the seaside town of Hastings, and moving there was the spark to a previously long-dormant interest in photography.
I work mostly in medium and large format, using a variety of equipment. I have exhibited and lectured, have produced several books, and am the editor of The Silverhill Press, a small publisher specialising in photography, art, poetry and fiction books.
I was a director and co-founder of The Silverhill Darkroom, a community-focused darkroom project. I was interviewed about the darkroom by FotoFilmic in 2014.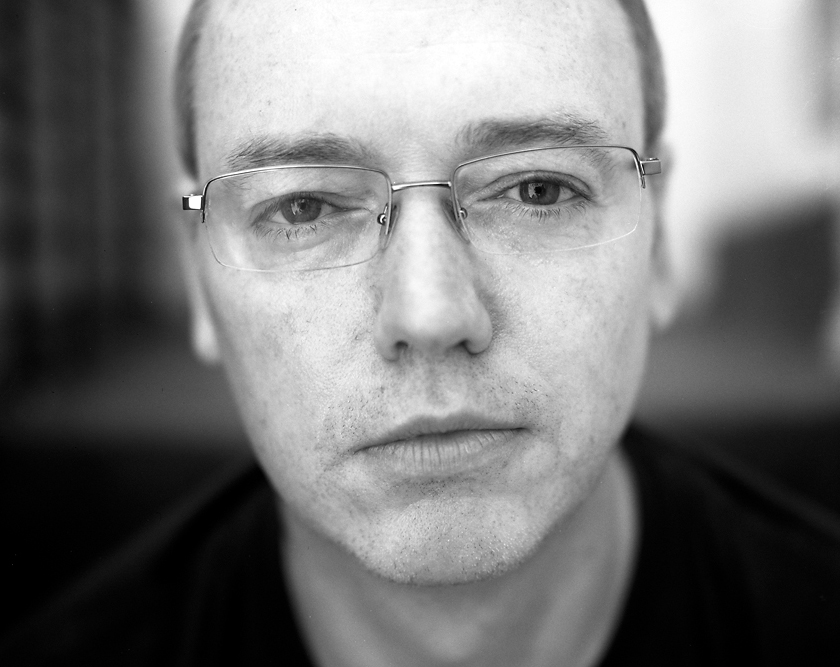 Photo by Claire Land